Welcome To Liscarroll Engineering
At Liscarroll Engineering we provide a complete range of milk cooling systems for today's modern dairy farms. All our products are made with optimum efficiency and maximum reliability in mind. For over 47 years our private family run company have been manufacturing milk cooling solutions from the heart of the Irish Dairy Industry in Liscarroll, Co. Cork
Our options are reliable, cost effective, cheaper to operated and more compact
Tanks are designed to comply and, in many cases, exceed international cooling standards including EN13732
Our Solutions Include
Our Solutions Include
Ice Bank and Ice Builder Systems

Customised Designs – if your area is not suitable to standard tank design – don't worry we can provide a customisable solution for you

Ability to adopt for robotic milking

Outdoor options available

A wide range of secondhand tanks and additional Stainless Steel products

Tanks for 2, 4 or 6 milkings
Products
At Liscarroll our tanks are all Stainless Steel construction AISI 304 and enable milk to be stored in a hygienic and homogenous condition, we provide tanks in the standard sizes from 3,000 Litres to 30,000 Litres, but don't forget we can also customise according to your requirements.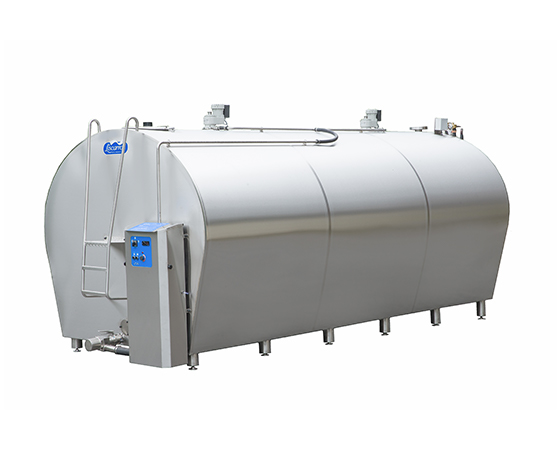 Milk is cooled directly by circulating refrigerant through the laser welded evaporator plates of the milk tank.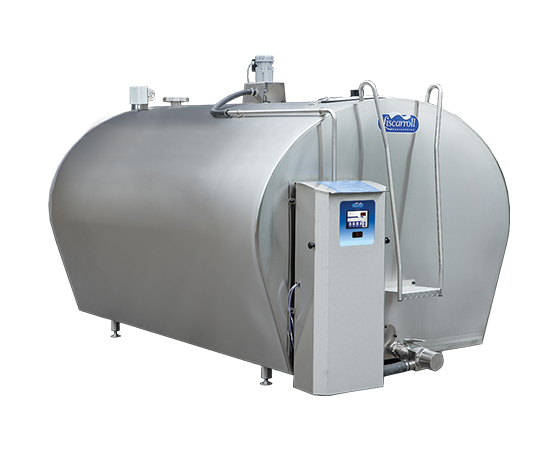 Providing instant cooling while allowing you to avail of off-peak electricity tariffs which will drastically reduce running costs.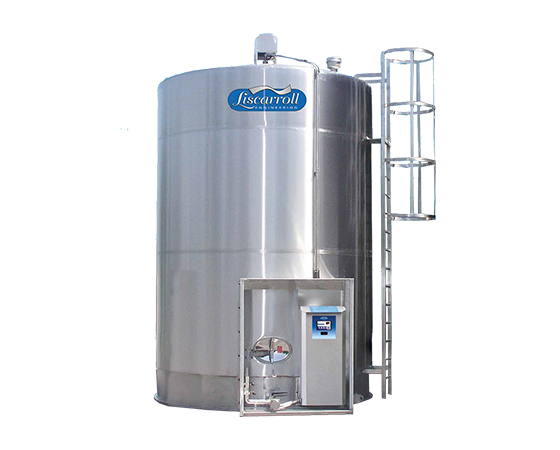 At Liscarroll Engineering we understand the demand for high volume on-farm milk cooling and storage.